Programs at the Library
Travelogues are now the last Tuesday of each month at 2 p.m. This month: Autumn in Montreal and Quebec. Join Connie Adair, Mary Dooley and Peg Gall on Sept. 27 (Tuesday at 2) as they explore two of Canada's most beautiful cities.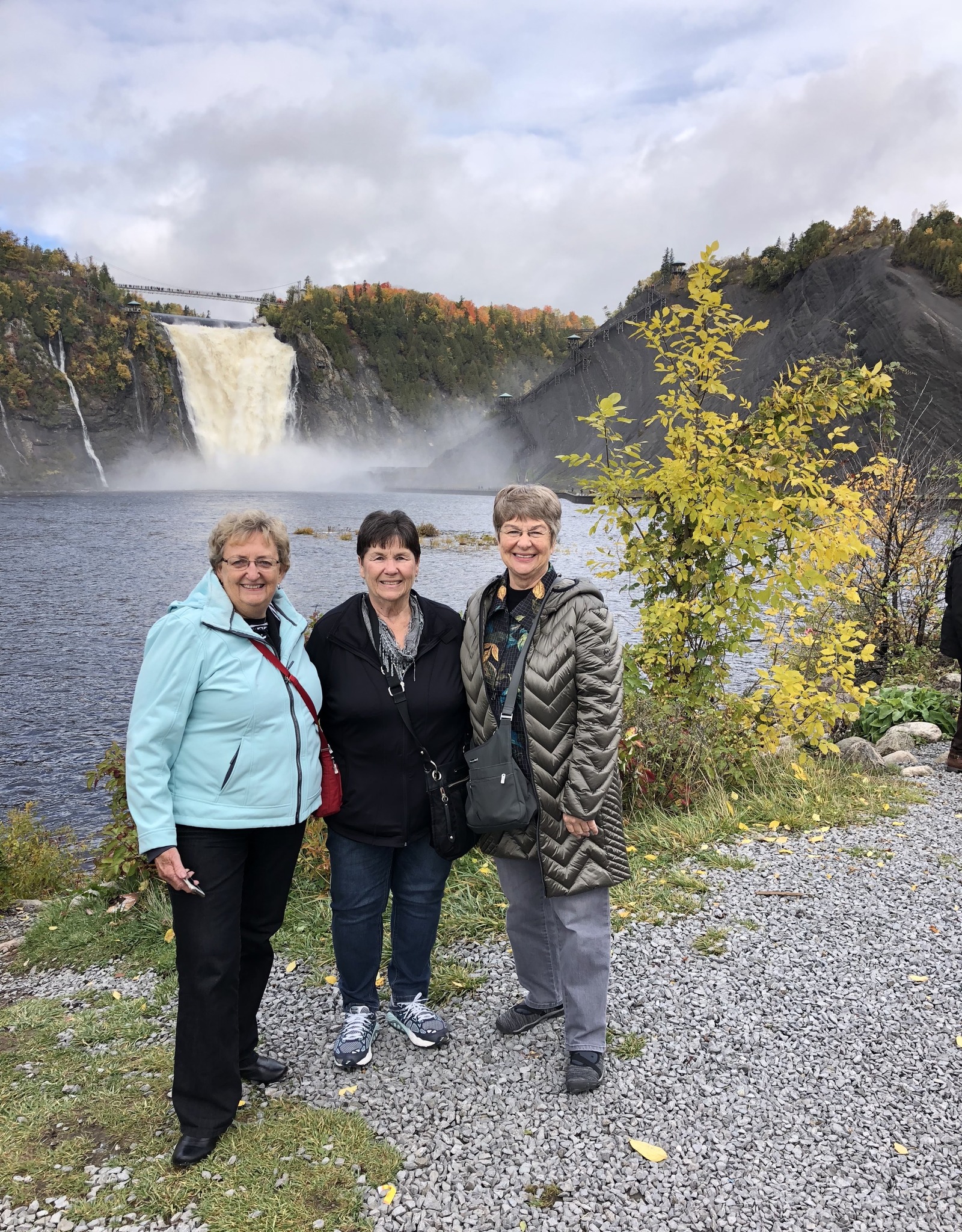 Creating a Photo Book:Shutterfly
Learn how to make a customized photo book using Shutterfly! On October 16th at 2:00PM drop by the library to have our experts walk you through the process of creating a photo book.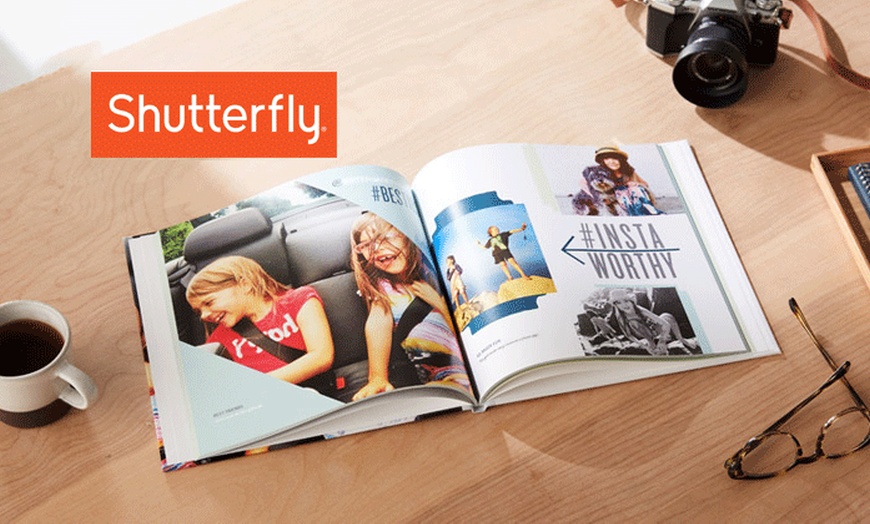 Books and Baking:Take and Make
Stop in on October 21st to pick up your cupcake making kit! Follow along with Pete the Cat to see where his missing cupcakes went while creating your own unique culnary masterpieces. Kits are limited so please call ahead or message on Facebook for availablity.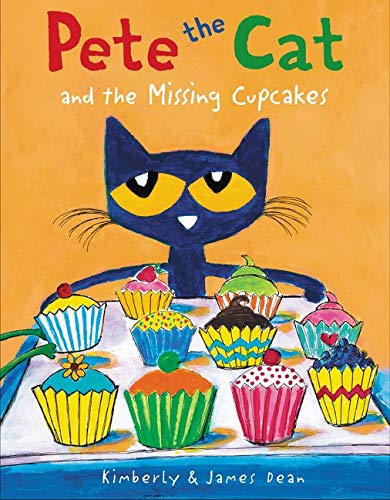 Cook the Book:Community Potluck
Pick a recipe from our chosen cookbook, The Simply Happy Cookbook by Steve and Kathy Doocy, to bring to our community potluck on October 27th at 12:00PM. Call, message, or drop in to let us know what recipe you are planning on cooking so we do not double-up on dishes.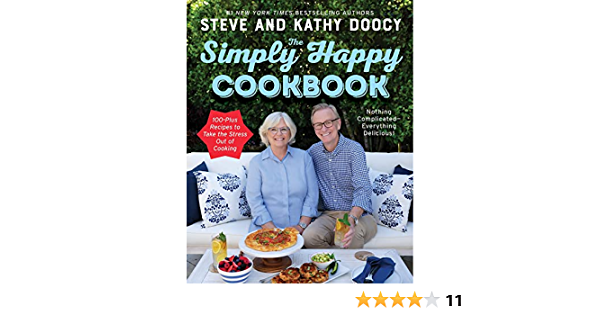 This and other events are showing up on our Events page! Check it out to see what else is coming.
In the works...
More programming and community activities are in the works as we speak!
.