ANNOUNCEMENTS
Monthly Craft Activity: Old Book Upcycling on March 18th!
Do you ever wonder what to do with old and outdated books? Instead of throwing them away, join us on March 18th at 2PM and learn how to make fantasy maps, book nook shelf inserts, bookmarks, hidden compartment books, and art on pages. Books and all crafting material are supplied by the library!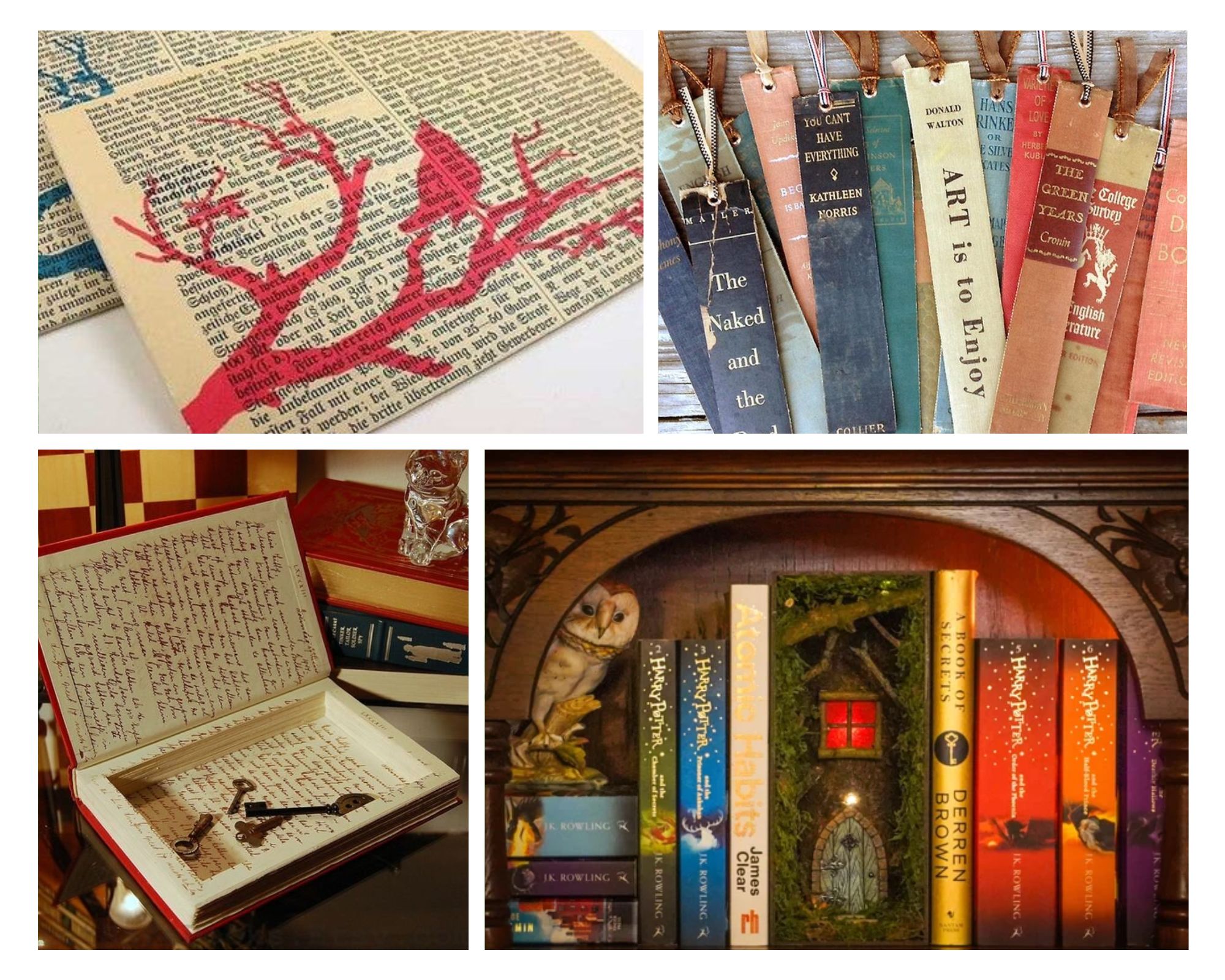 Community Potluck March 23rd
Join us on March 23rd at 12PM for a community potluck! Swap recipes and stories with neighbors while enjoying a variety of homemade dishes.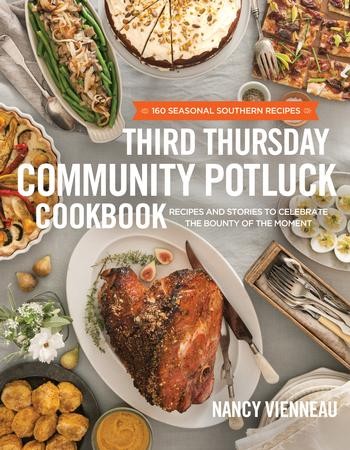 How Can the Library Help?
Grab a novel, read up on a new hobby, or dig for details in history in our Heritage Room!
Take a look at our programs! We offer a variety for fun and learning
Check out a cake pan and bake up a celebration. Why pay for a cake when you can do it yourself?
Check out a DVD and dim the lights for movie night!
Computers and Wifi are available for online classes, job search and email.